Villa Montignana Chianti Riserva DOCG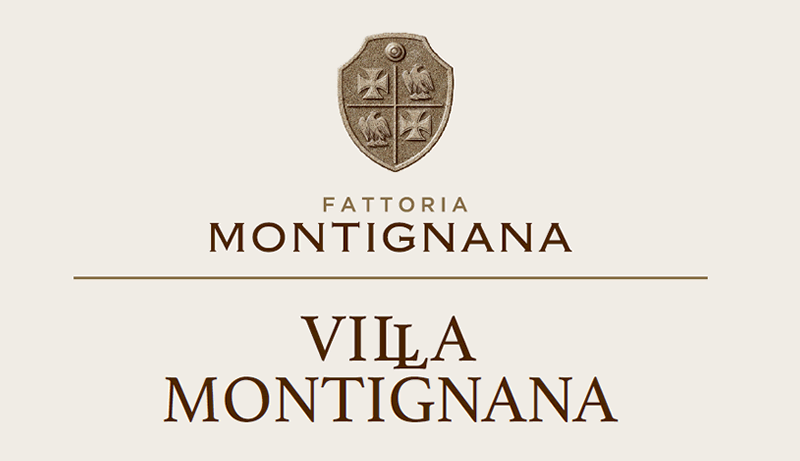 PRODUCTION AREA
Delimitated territory in the provinces of Florence and Siena close to Fattoria Montignana.
VINES
– Sangiovese90%
– Canaiolo nero10%
SOIL
Characterised by ancient deposits made of sand, clay and fossils,
originated by the presence of the sea inthe past geological eras.
WINE MAKING
Alcoholic fermentation for about 7-8 days at a temperature of 21-24°C, maceration for 13-15 days in steel at about 28-29 °C with pumping over techniques. Subsequently we pass to malolactic fermentation, decating and sulphitation. It continueswith ageing in large barrels for about 12 months.
TASTING NOTES
– Colour: livelyrubyredwithgarnet reflections.
– Nose: perfumes are complex, intense and fine with fruity notes of
ripe red fruits, floral and spicyscents.
– Taste: freshand soft, balanced and harmonious with a long finish.
TECHNICAL DATA
– Alcohol content: 13%
– Minimum total acidity: 4,5- 5,5
SERVING TEMPERATURE
Serveat 16 – 18°
FOOD PAIRING
It matches well with most dishes of Italian cooking, from antipasti to roast meat and game dishes.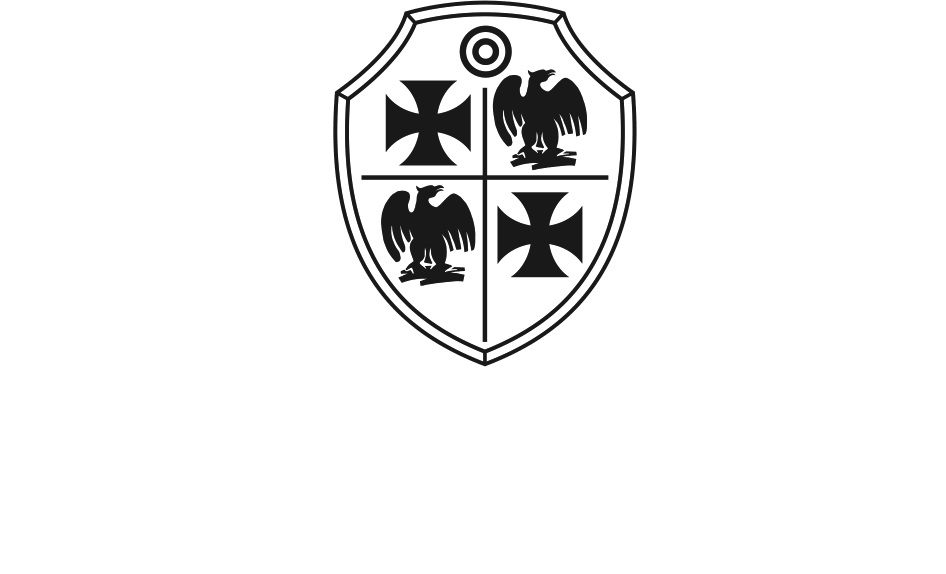 Fattoria Montignana
Via Montignana, 4 – 50026
San Casciano Val di Pesa (FI)
Pho. +39 055 807 0135  - Fax. +39 055 807 0171
info@montignana.com