Classic Tuscan style interiors, with a fabulous view of the Chianti Classico hills.
All the apartments of the Farm are characterizes by a rustic tuscan style, an ancient and relaxing beauty to fully enjoy the slow passage of time in full relax. It will be nice to discover that you are surrounded by a unique landscape and close to the art cities and medieval villages of Tuscany. You will be surrounded by charming nature and close to all the beauty of Tuscany.
In the heart of Chianti Classico …
Located 300 meters above sea level, the Montignana farmhouse offers the best both to those who decide to spend their days relaxing, surrounded by nature and contemplating the landscape from a panoramic swimming pool, and to those who want to reach the historical centers of the most important art cities of Tuscany: Florence, Siena, Lucca, Arezzo.
Custom Tailored Experience
Montignana in three words:
It's nice to think that you've spent a day wandering the streets and squares, full of voices and people, and then being able to retreat to the oasis of greenery and coolness at the edge of a pool that enjoys an incomparable view of the Chianti hills. Follow with your eyes the outline of the hills or watch the children playing on the grass, while waiting for you a glass of wine on a small table. If it's not a dream, it's close to being one.
Every element inside the apartments has been chosen and cared to provide comfort and well-being. Everything you need, whether you want to stay as long as possible in the farm or decide to make excursions or small trips. The furniture elements of the traditional Tuscan rustic style are perfectly integrated into the architectural style of the farmhouse and give a special style to the stay. It is not just a vacation but a true experience.
In addition to hiking and biking or mountain biking among the Chianti hills, you can have a beautiful experience of flying over the hills in a hot air balloon by reservation. To discover the secrets of Tuscan cuisine (and more) a Cooking Class with our chef.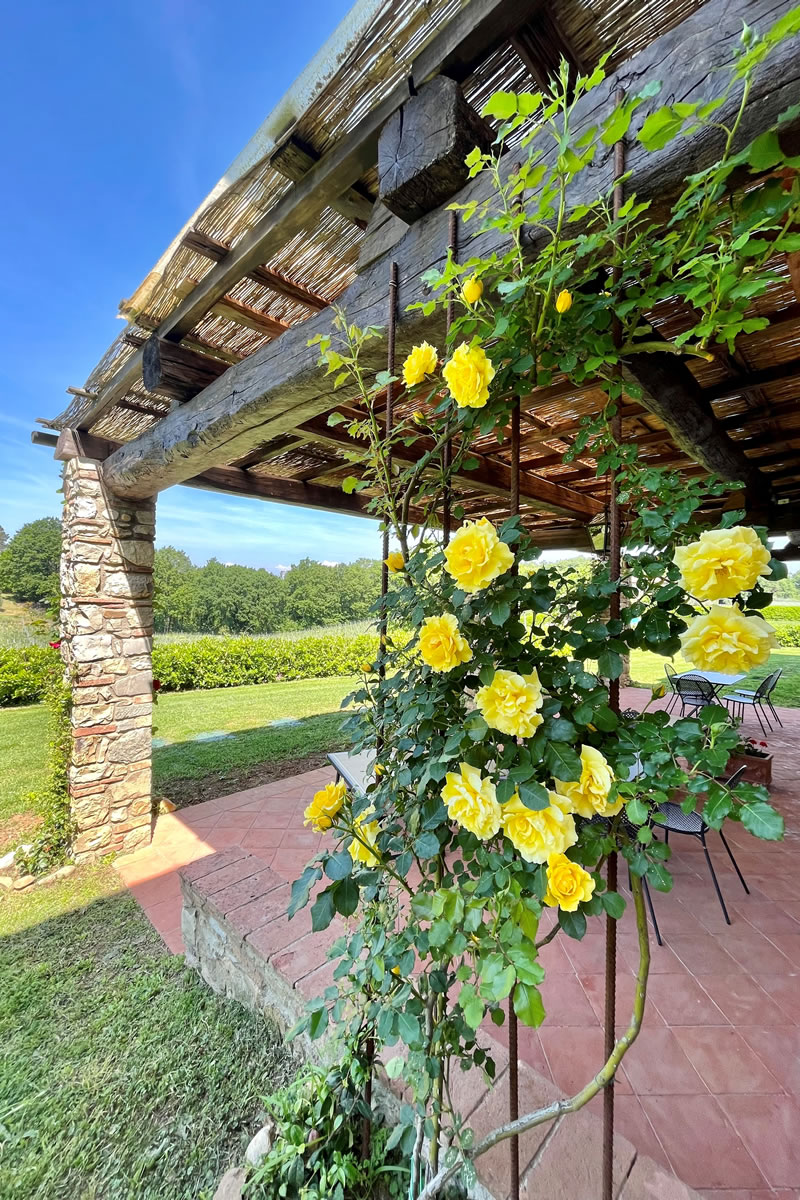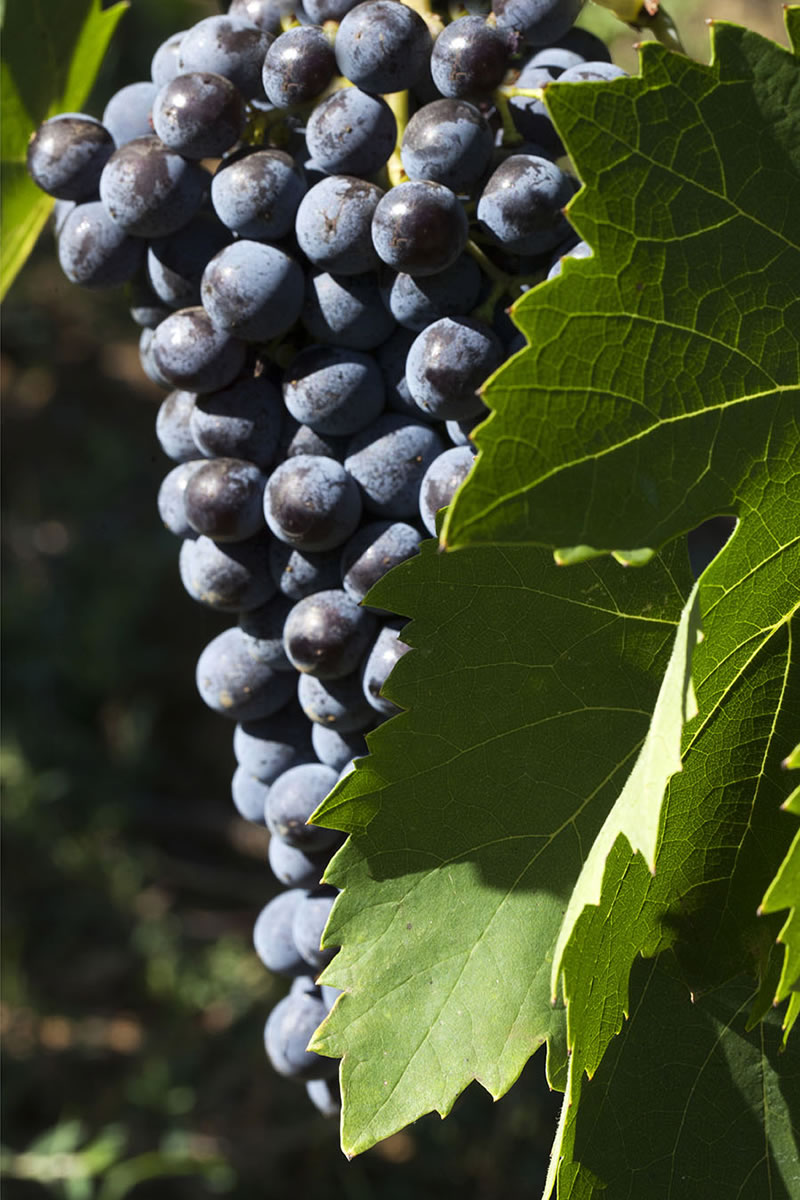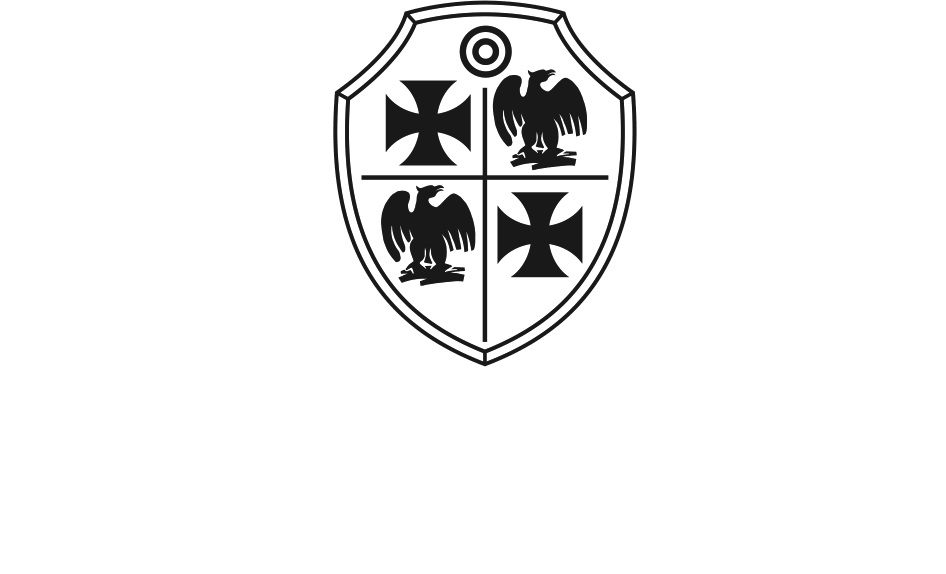 Fattoria Montignana
Via Montignana, 4 – 50026
San Casciano Val di Pesa (FI)
Pho. +39 055 807 0135  - Fax. +39 055 807 0171
info@montignana.com