Fattoria Montignana is located in the Geographical Unit of San Casciano, a northwestern district of the Chianti Classico appellation. The soil profile of this area is characterised by ancient fluvial deposits made of sand, clay and fossils, originated by the presence of the sea in the past geological eras.
The climate is mild with a very nice day/night thermal excursion. The exposition of our vineyards and the altitude of 250-350 m above sea level, allow a perfect technologial, phenologic and aromatic maturation.
All these climatic and pedologic conditions allow us to create wines characterised by a combination of intense, complex and elegant aromas, along with freshness, softness and gentle tannins.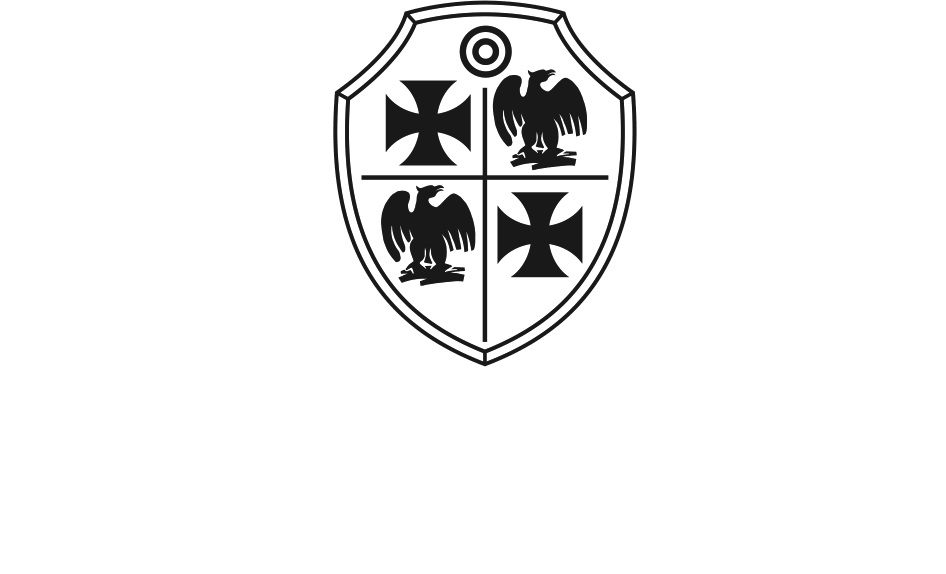 Fattoria Montignana
Via Montignana, 4 – 50026
San Casciano Val di Pesa (FI)
Pho. +39 055 807 0135  - Fax. +39 055 807 0171
info@montignana.com