Around the farmhouse run to the horizon the typical Chianti Classico soft hills landscape
Here we are in the heart of Chianti Classico production, one of the wines with the oldest production chapter in the world. Every element of the landscape, taken care to the smallest detail, looks like a painting of extraordinary beauty.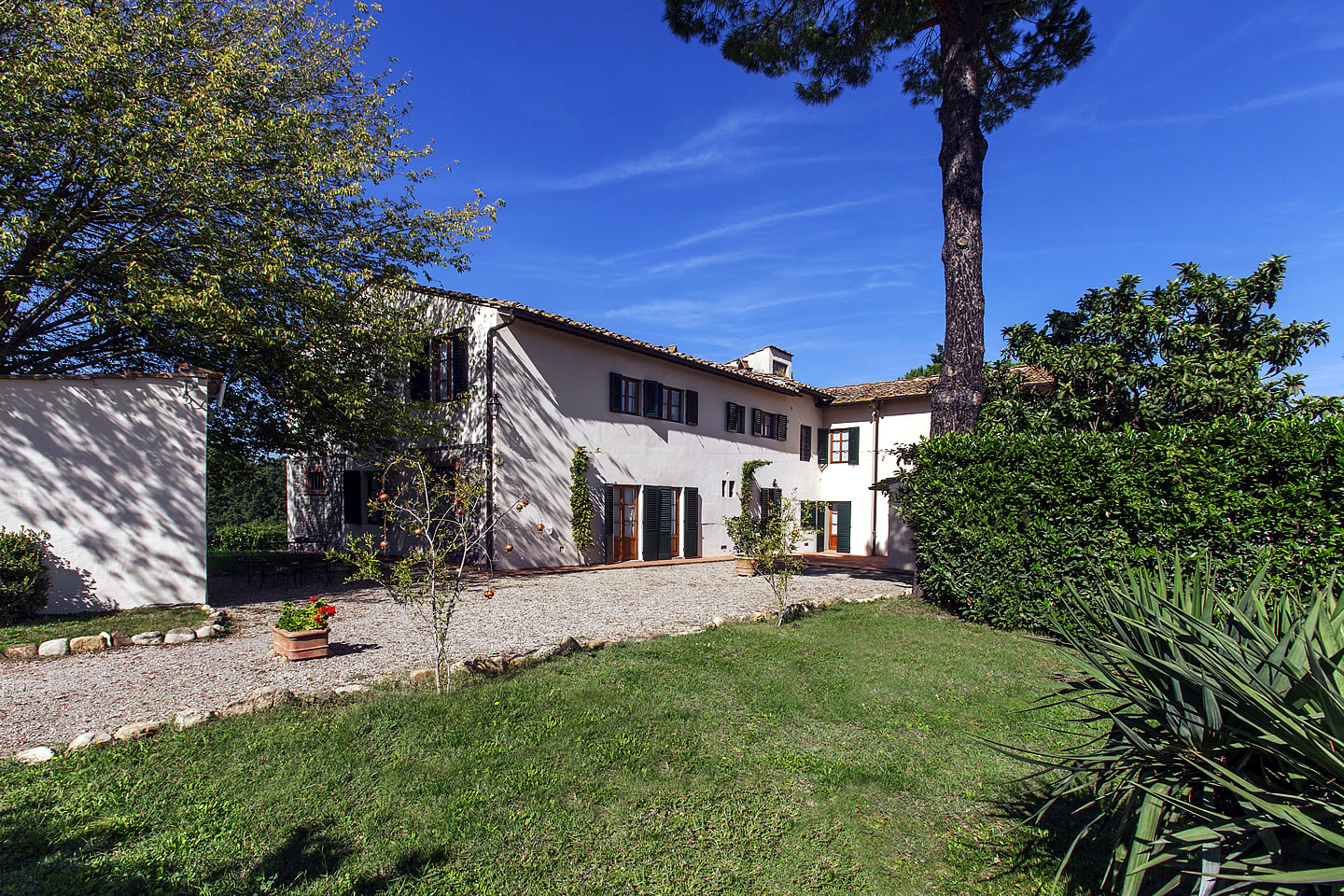 Fattoria Montignana is a farmhouse composed by 10 apartments furnished to enjoy your vacation in a relaxed and comfortable atmosphere. Each apartment has its own independent entrance and a green space. Furnishing elements such as outdoor chairs and tables guarantee each guest their own privacy. The swimming pool on a beautiful terrace guarantees moments of incomparable relax, immersed in silence and peace.
… Close to the Tuscany beauties



Florence is so close to Fattoria di Montignana that one can plan to spend the day wandering around Florentine squares, markets and museums and then return to the farm in the afternoon, relax by the pool and think about where to go for dinner …
Siena is also not far away and allows for targeted excursions of a single day or even a few hours. This applies not only to cities like Lucca or Arezzo, but also to an endless series of towns and rural centers that dot the Tuscan landscape. Little gems such as Monteriggioni, San Miniato, Castellina in Chianti, Panzano … (just to name a few) that can also be visited along the white roads to be traveled by bicycle or mountain bike.
Everything refers to a beauty built with wisdom and attention to harmony, where the intervention of the human hand is dictated by wisdom and awareness of beauty.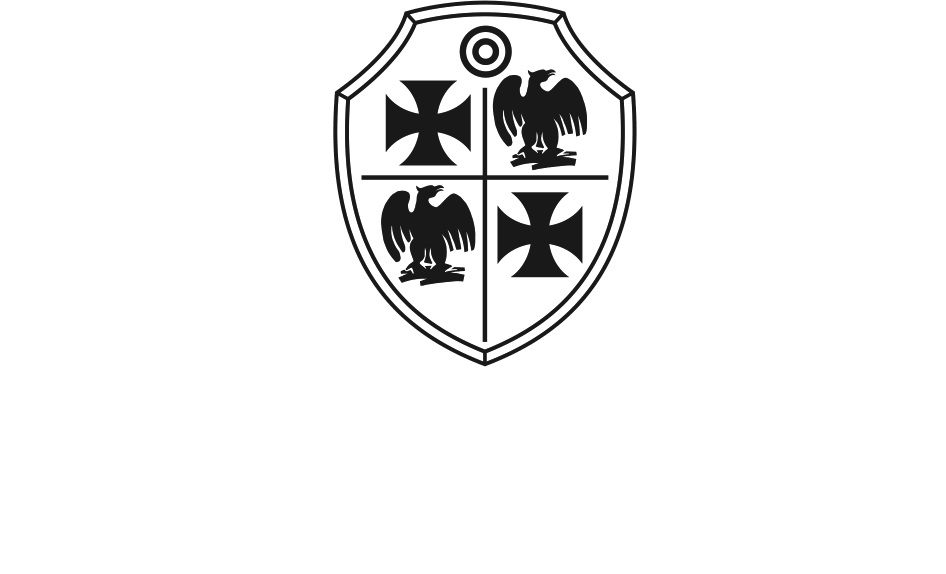 Fattoria Montignana
Via Montignana, 4 – 50026
San Casciano Val di Pesa (FI)
Pho. +39 055 807 0135  - Fax. +39 055 807 0171
info@montignana.com